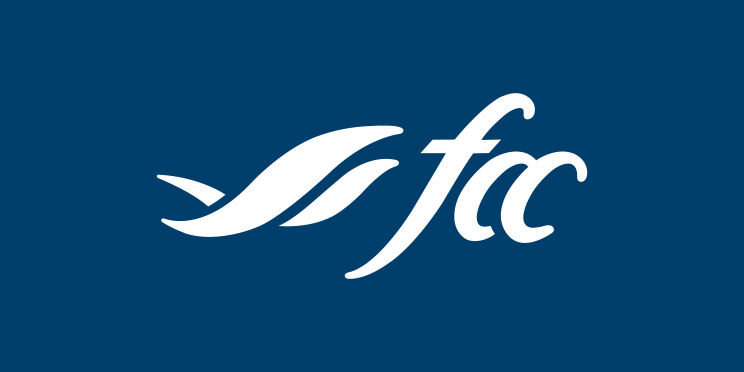 GREETINGS FROM HONOURABLE STEVE CRAIG
Welcome to the 24th annual Nova Scotia Department of Fisheries and Aquaculture Minister's Conference, partnered with the Seafarmers Conference, "Navigating the Future: Quality and Reliability Through Innovation" taking place October 12-13th at the Halifax Convention Centre. Take note that early-bird rates and incentives are being offered.
The conference continues to grow!  More partners, more industry members, and more businesses are attending.  It promises to be a very valuable source of current industry information. This year, we'll hear about the economic, social, and environmental contributions of the seafood sector to Nova Scotia.
We'll learn how the sector continues to evolve and modernize, including innovations utilizing labour-saving and energy-efficient technologies. We'll explore how to navigate opportunities and challenges to increasing domestic and export market share through advances in traceability and e-commerce. And we'll hear from experts on over-arching topics such as the blue economy and climate change and how these will influence our industry in the near future.
The conference is generously supported by Farm Credit Canada, the Nova Scotia Fisheries and Aquaculture Loan Board, and a host of academic and industry partners.
I offer my sincere thanks to our panelists and moderators for taking the time to join us for the conference. I know that participants will find it a rewarding, useful experience.
I'd also like to thank the team of individuals and many organizations who have dedicated their time over the past year to make the 2022 conference a success.
I'm looking forward to seeing you in October.
Silver Sponsor
Bronze Sponsor
October 12 - 13, 2022, Halifax Convention Centre
This exciting information-sharing, skills development and networking event is back and with more flexibility than ever for participants, sponsors and exhibitors!
The 2022 conference, themed on navigating the future through quality, reliability and innovation, offers dynamic, experience-based insights for those stakeholders in the fisheries, aquaculture and seafood processing sectors. It will be once again held at the Halifax Convention Centre.
Join hundreds of people in-person for sessions on the Nova Scotia Economic Impact Study; navigating local, regional and national funding programs; The Blue Economy and what it can mean for Nova Scotia's seafood sector; climate change and the seafood vulnerability assessment; and market assess, marine debris and seafood sector labour issues.
Agenda and speakers list available soon!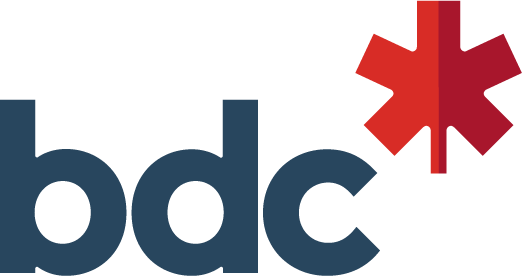 SPONSORSHIP AND EXHIBITOR INFORMATION
Join us for an opportunity to meet with industry, government and academia leaders.
Our hybrid conference is both live and virtual to offer new opportunities for exposure and outreach
Hundreds of in-person participants and unlimited online exposure
Over 75 trade show spaces available at the Halifax Trade and Convention Centre
Expanded marketing and sponsorship benefits with connections to thousands of industry representatives through social media
If you are interested in becoming a sponsor or exhibitor, please contact:
Tom Smith, Executive Director, Aquaculture Association of Nova Scotia
Office (902)422-6234 | Mobile (902)430-5786 | Email ExecutiveDirector@seafarmers.ca
EXHIBITORS LIST
A.F. Theriault & Sons
AANS
ABCO
Aqua Productions Systems
Atlantic Fisheries Fund
BDC Halifax Business Center
BERG Chilling Systems
Biodiverse NovaSpectrum Analytics Inc.
Bouctouche Bay Industries (Oyster Gro)
BrokerLink
C&C Insurance
Cabot Shipping Supplies
CMAR
Coastline Cordage
Compass Solutions
Cooke Aquaculture
Dalhousie University
DASCO Equipment
Decade Products
DSS Marine Enginuity Inc.
Entreprises Shippagan Ltd.
FCC
Fish Safe Nova Scotia
Fisherman & Scientists Research Society
Formutech Inc.
Halifax Stanfield International Airport
Hampidjan Canada Ltd
Hoskin Scientific
Innovasea
Labour Skills and Immigration
MacArtney Canada
Marine Thinking
Maritech Systems AS
Maritime Marine Supply
Merinov
NS Boatbuilders Association
NS Loan Board
NS Seafood Sector Council
NSCC
NSDFA - Aquaculture
NSDFA - Fisheries
NSDFA Inland Fisheries
Perennia
RBC
Romor
Saeplast
Springboard Atlantic
Syndel
Taste of Nova Scotia
TriNav Fisheries Consultants Inc.
Universite Sainte Anne
Workers Compensation Board